"Best conference I have ever attended."

Michelle Wettstein, MW Accounting & Tax, Inc.
"Something for everyone including CPAs, QuickBooks consultants, bookkeepers, controllers and IT specialists. Great content for every member of the community!"

G. Kaplan, Salem, MA
"Every year I come away with new ideas to enhance my practice, and this year there was so much technology, my head is spinning. I can't wait til the next one!"

P. Carson, San Jose, CA
"Amazing conference — without doubt the best conference for the independent Accounting Solutions professional."

Clayton Oates, QA Business
See Attendee & Exhibitor Testimonials
AMAZING KEYNOTE SPEAKERS TO INSPIRE YOU
IN-DEPTH EDUCATION TO HELP YOU PREPARE YOUR FIRM FOR THE FUTURE

Becoming the best advisor to your client means you are the authority on what options are available. It means you can offer a clear understanding of which solution is the best fit for their needs. Most conferences are focused on one solution. SleeterCon is the only industry conference that provides an opportunity-rich environment where you will gain the broadly focused, yet in-depth education you need on all of today's solutions. It offers one location to meet with the innovators behinds the solutions and connect with peers who do what you do as well as those who specialize in what you need to learn. Is this right for you? Learn more about our audience.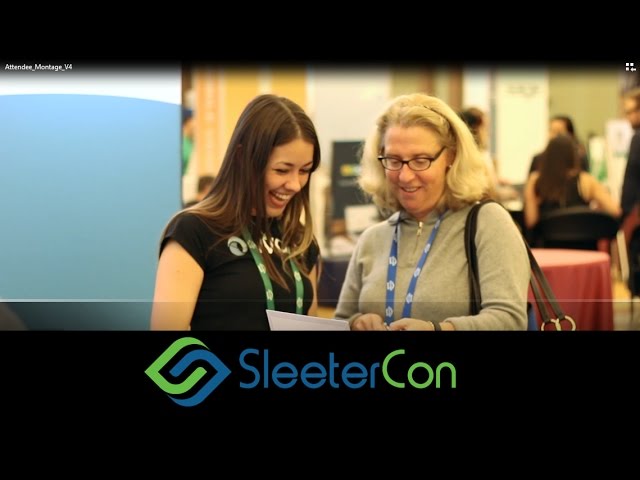 SOLUTIONS EXPO -
OVER 80 EXHIBITORS


OUR PREMIER SPONSORS: